Welcome to The New York Pops | A Different Kind of Orchestra
No front page content has been created yet.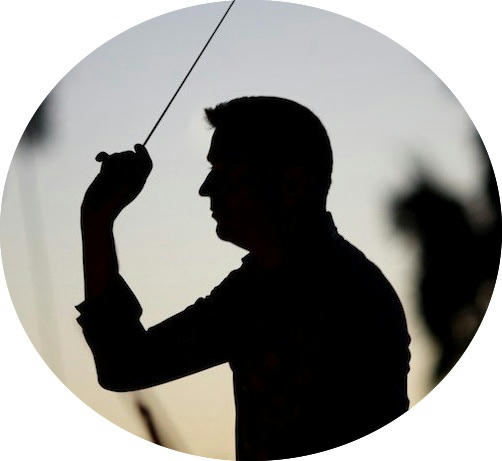 dear friends,
Today, it seems impossible to find reasons to rise up in song.
As a nation, we mourn George Floyd, Ahmaud Arbery, Breonna Taylor, Tony McDade, and the countless black lives cut short by structural racism. And while the world grapples with COVID-19, we are reminded that systemic inequality has left black and brown Americans at the highest risk.
But in times of crisis, this country has always relied upon art to unite, to heal, and to inspire change. And as an institution, we believe in that power more than ever.
The New York Pops does not condone violence of any kind. We pledge to amplify the voices of all members of our community – especially when they need our support the most.
And as representatives of The New York Pops, our entire team has heeded that call. As Oscar Hammerstein II once wrote, "you've got to be carefully taught to hate and fear". So we pledge to promote greater empathy and understanding across all our platforms, onstage and off, to create a world where black lives truly matter. With our eyes and our hearts fully open, we look forward to fulfilling the vision of Sam Cooke, who promised that "a change is gonna come".
–Steven Reineke, Music Director and Conductor
The New York Pops
2020-2021 Season Update:

Since our 2019-2020 season abruptly ended in March due to COVID-19, we have felt immense gratitude for the continued support of our loyal New York Pops audience.

We had hoped to proceed with our 2020-2021 season as planned. However, due to the ongoing restrictions as a result of the COVID-19 pandemic, Carnegie Hall has made the difficult decision to cancel all events through January 6, 2021.

For information about refunds for our cancelled concerts, please visit Carnegie Hall's website.

Thank you for your understanding as we maneuver this difficult situation together. We look forward to the day we can all share in the joy of music again.

In the meantime, if you would like to support The New York Pops, please consider making a donation to our Keep the Music Playing COVID-19 Relief Fund.
SUPPORT YOUR
NEW YORK POPS
---
Your contributions enable us to inspire, educate, and delight through music.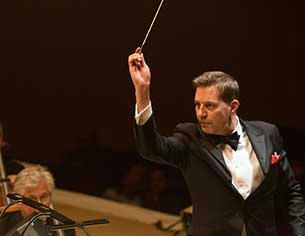 LOOKiNG FORWARD TO OUR 38th Season At Carnegie Hall
---
STEVEN REINEKE leads the orchestra in five exciting concerts at CARNEGIE HALL.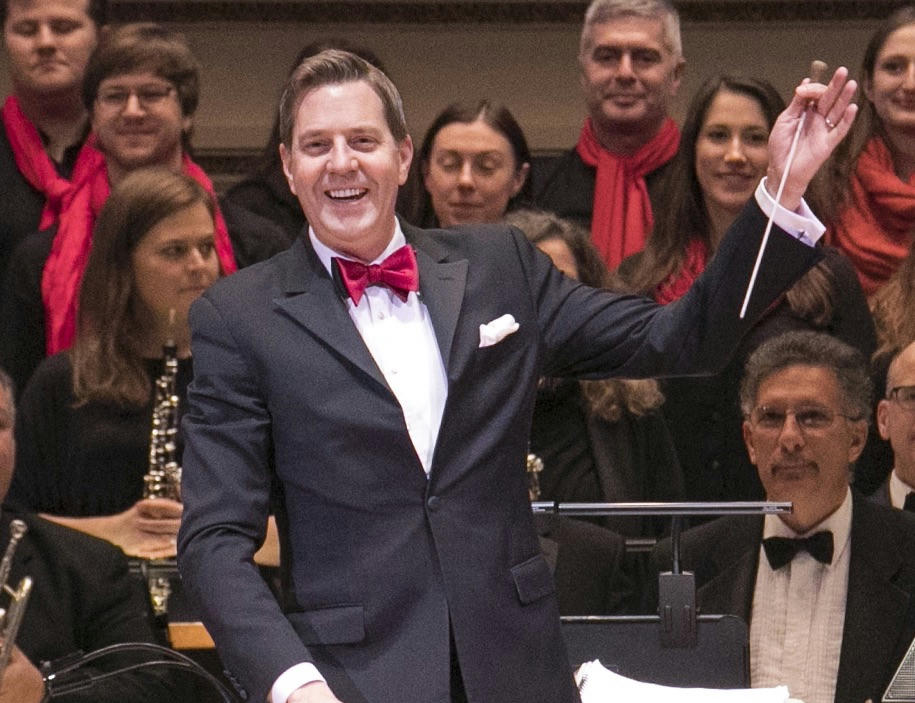 join our email list
---
Join our mailing list and keep up with the latest info from The New York Pops.